Getting Your
Patio Cover


Made Easy!

At Sierra Patio Covers we want to make it as easy as possible for you to get your patio cover installed. This is why we offer financing through Finance of America.
Patio Cover Financing
Sierra Patio Covers is proud to partner with Finance of America & Finance of America Finance program.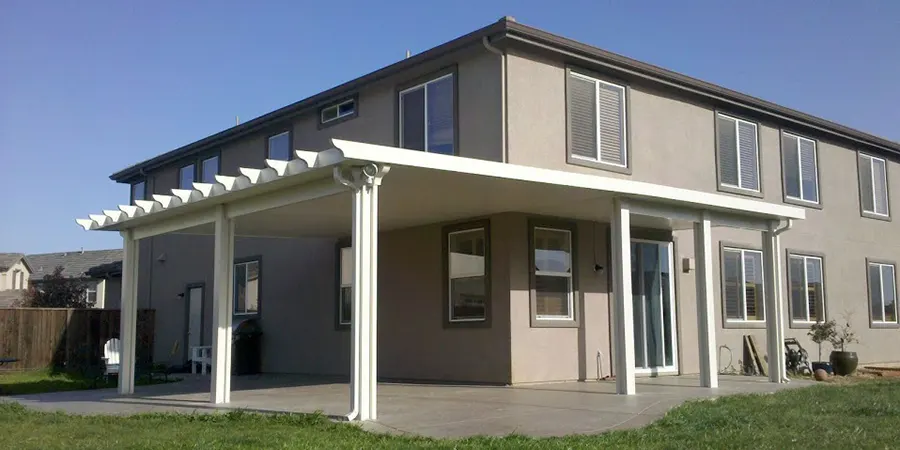 Finance of America?
Finance of America is a home improvement financing option from Finance of America. Only contractors who are registered and in good standing can install products financed through this program.
Prepayment Penalty?
There are no fees charged if you would like to pay your balance early!
Application Fees?
No, application fees for Finance of America!
What Can Be Financed?
Any home improvement is eligible as long as it is permanently affixed to the home.
Want To Get Started?
Click the Finance of America Logo to get started!
Keep Exploring Sierra Patio Covers
Below you can find our services, offers an customer reviews. If at any time you would find your self wanting more information, please give us a call (916) 635-9706 or contact us on the form below.