Learn More About

Sierra Patio Covers
Our years of experience and dedication to our products and services shows in each patio cover, sun room and screen cover that we design and install.
About Sierra Patio Covers
We are a Family Owned and Operated business located in the Sacramento area!
Our Philosophy
For the past 38 years our goal has been to create and maintain a high level of customer satisfaction by exceeding their expectations. We take great pride in keeping our promises and following through with what we say we're going to do.
Our History
We are committed to providing the highest level of sales, installation and service at a value to the customer that exceeds their expectations and builds an ongoing business relationship with them.
Our Company
Call us anytime, we would love to connect with you and discuss your upcoming patio cover project!
(916) 635-9706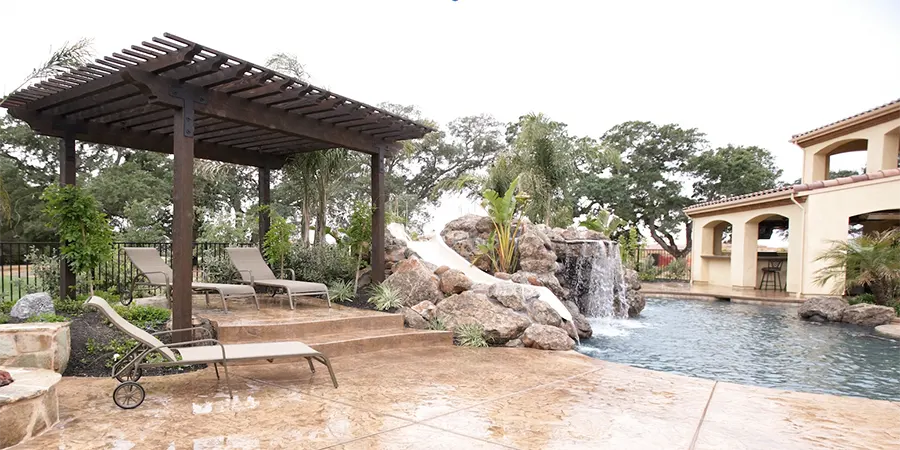 Our Team
is committed to provide quality products and services for residential and commercial customers throughout Northern California. Share with us your ideas. tell us your dreams and we'll do everything within our capabilities to make it possible.
Proper Training
We are an organization that employs factory trained "in house" technicians and information specialists that have accumulated over 60 years of industry-related experience.
Keep Exploring Sierra Patio Covers
Below you can find our services, offers an customer reviews. If at any time you would find your self wanting more information, please give us a call (916) 635-9706 or contact us on the form below.