The
Patio Cover


You Deserve!

Much more than a bank, Front is the ideal, fastest and most convenient financial and administrative co-driver to work with peace of mind.
Patio Cover & Sunrooms Special Offers
Below you can find some of our prebuilt offers. If you have a special plan in mind or are looking for something unique. Please contact us for an estimate.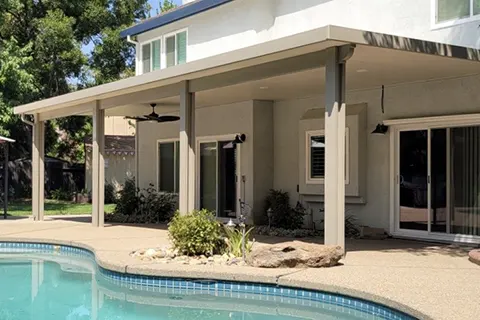 3" Solid Insulated Patio Covers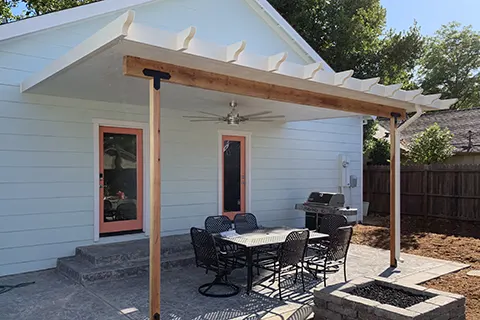 Solid Non-Insulated Patio Covers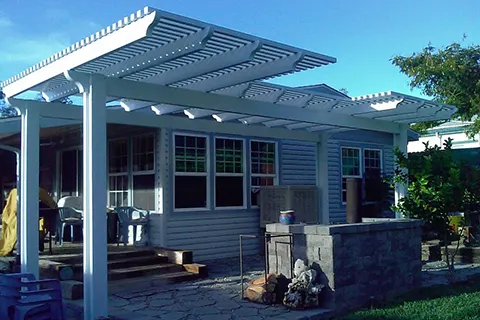 Open Lattice Patio Covers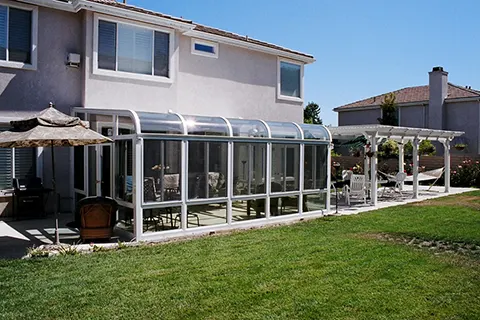 SunRooms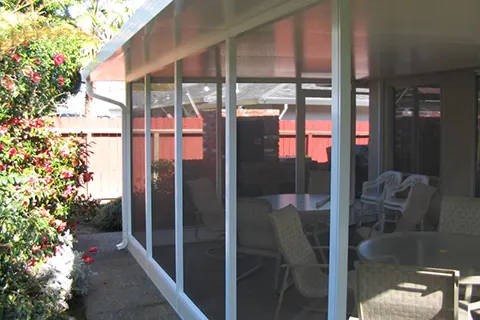 Screen Rooms